PRIVATE DINING IN THE BUNKER…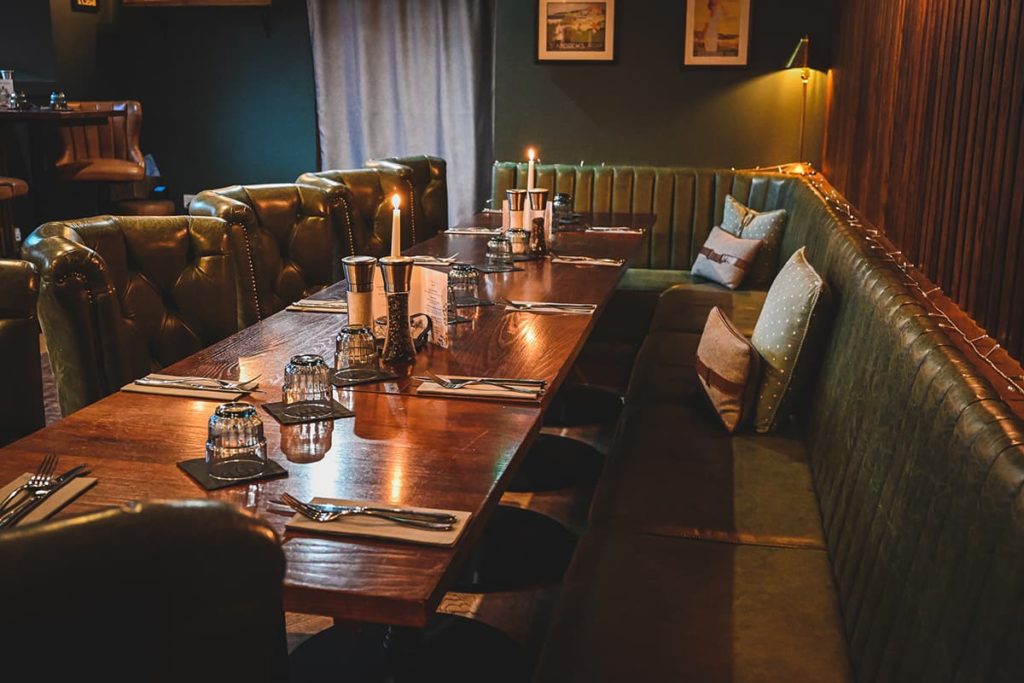 To add a touch of class to your special occasion, book The Bunker at The Saint and make the event feel really special with your own private area!
In ye olden days, our Bunker could accommodate up to 16 guests for lunch and dinner or up to 30 guests for drinks. We are happy to look after smaller private events and cater for all you need with current COVID-19 restrictions in mind.